Ministry Means People
God's Grace Community Church is made up of a dynamic group of believers in Jesus Christ. Our goal is to serve with a spirit of excellence and servitude; we desire to develop a personal relationship with everyone who enters through our doors.
Laura Peeler - Hospitality
Laura Peeler is the leader of the Hospitality team at God's Grace Community Church. Laura makes it a point to ensure that every visitor that enters into the building is greeted with the love of Christ and a welcoming, bright smile. She also serves in the Culinary Arts ministry and is the mother of four beautiful daughters.
Dawn Gill - Children's Ministry
Dawn Gill has been instrumental in the development of a love for Christ in children as God's Grace Community Church's Children's ministry leader. Dawn has an unmatched zeal to see children from all walks of life establish and bloom in their gifts and talents.
Carrie Townsend - Intercessory Prayer Team
Carrie Townsend joined GGCC in 2016 and has dedicated her time and talents to the intercessory prayer team ever since. Carrie devotes her ministry to ensure the atmosphere is set to usher in the presence of the Lord before service begins. Carrie and the other members of the Intercessory Prayer team are available for prayer requests here.
Jon Hawkins - Men's Ministry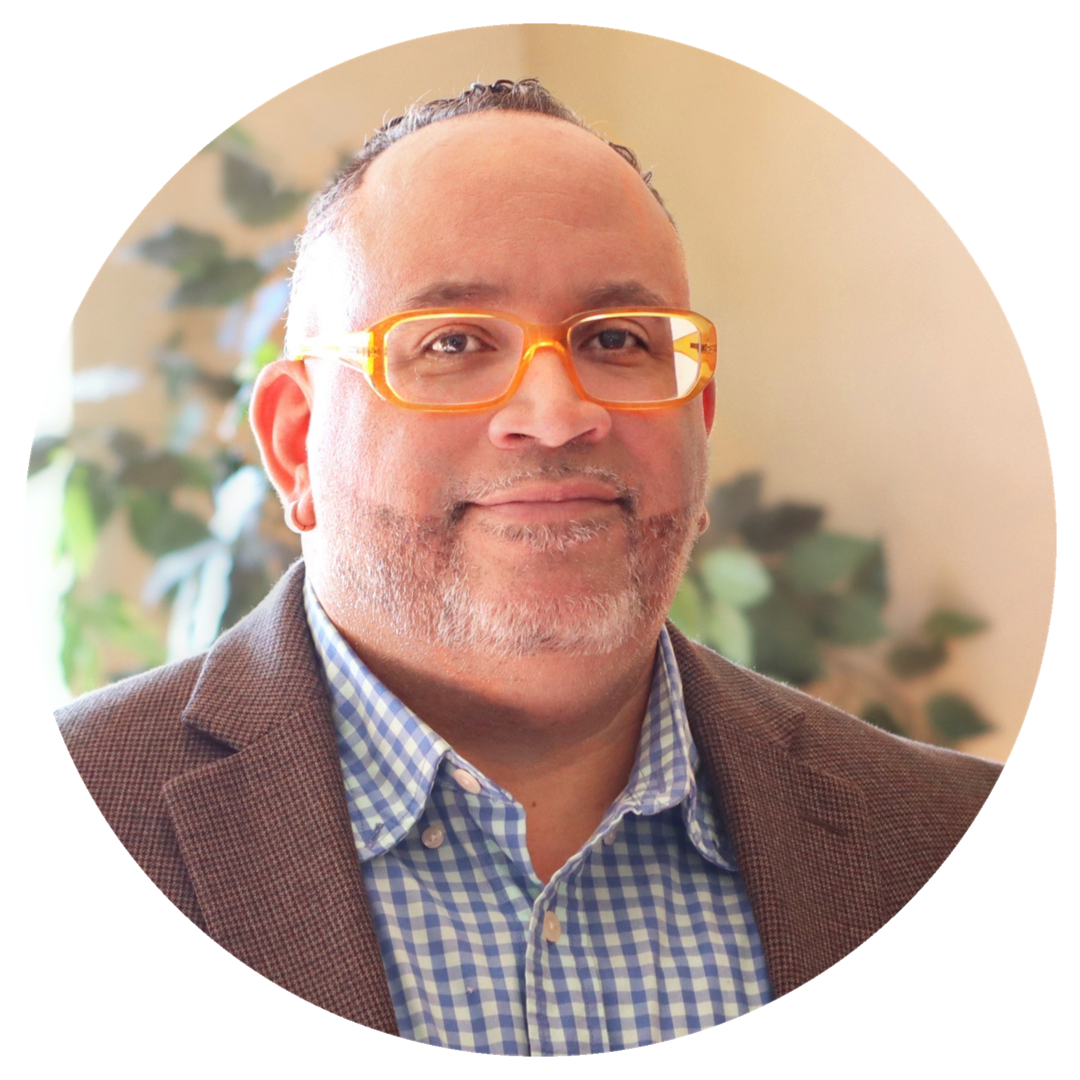 Jon Hawkins joined GGCC with his wife Trina 2015. Jon is the leader of God's Grace Community Church's Men's Ministry which meets every fourth Sunday for "Real Men, Real Talk." He is also an advocate for the disabled and has contributed innovative ideas to make GGCC more accessible to all.
Maxine Thompson - Women's Ministry
Maxine Thompson is God's Grace Community Church's women's ministry leader. Maxine became the leader of GGCC's women's ministry in early 2020 and has incredible things in store for the ministry. Maxine is also a devout wife and mother to her two children.
Jesse Thompson - Sacred Arts
Jesse Thompson has been a member of GGCC since the beginning as he is the son of Bishop Steven L. Thompson. Jesse is the minister of the Sacred Arts ministry which aims to lead people to Christ with their gifts in music, dance, and theater.
Helen Akins - Outreach & Altar Team
Helen Akins has been an evangelist since she gave her life to Christ as a teenager. Helen helped expand GGCC's congregation when she joined in 1994 with her three children. She is the leader of the altar team but undoubtedly, Helen's passion is outreach. She has spent the majority of her life making a wonderful impact on everyone she meets with no plans to stop anytime soon.
James Brown - Youth Ministry
James Brown has been a member of God's Grace Community Church since 2013 and serves as the leader of the youth ministry. James has a unique yet effective approach to teaching the unadulterated word of God. He along with his wife Turquoise, serve as mentors to the youth in a way that makes the word of God relatable to all.
Koleki Wright - Leadership Coordinator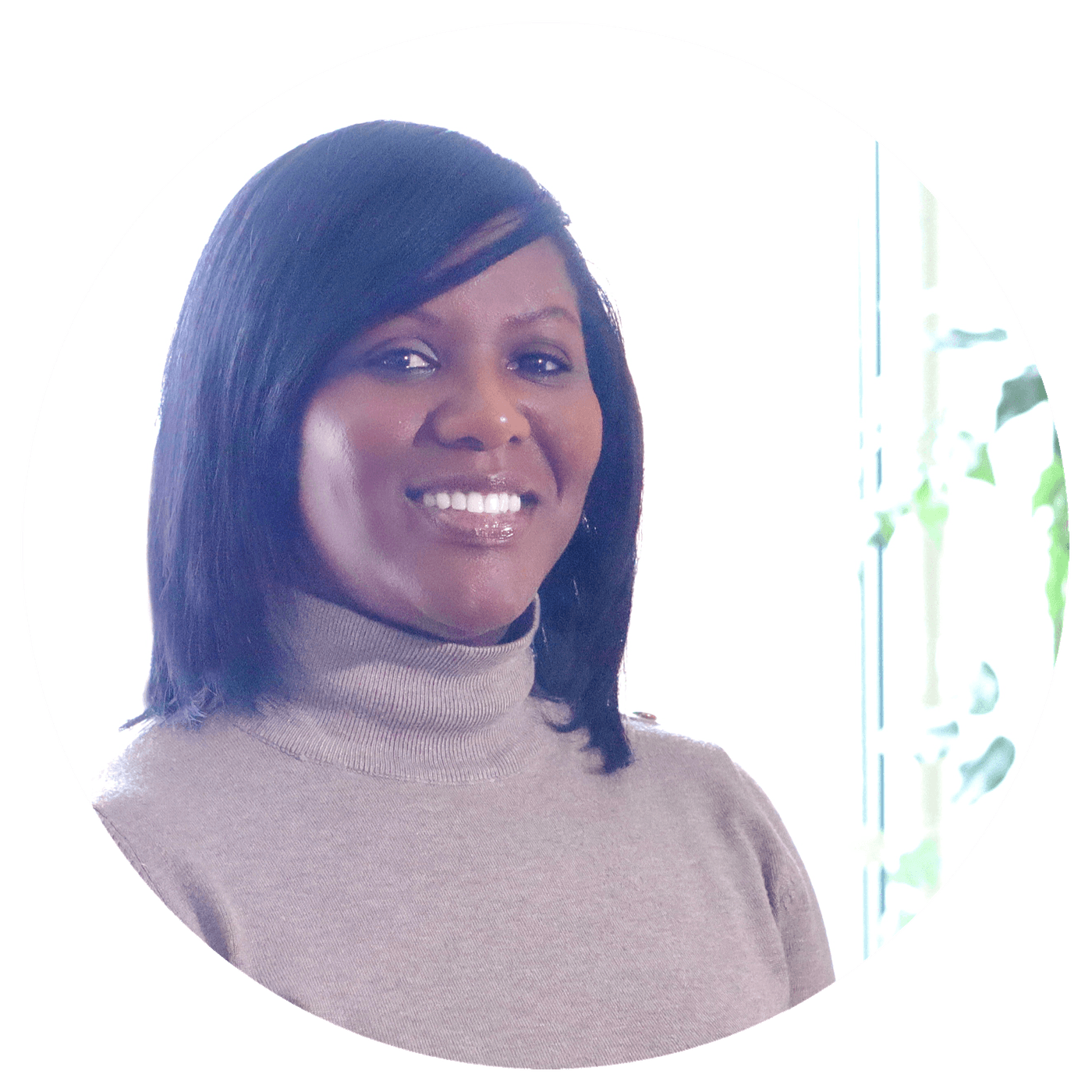 Koleki Paige is a progressive leader within God's Grace Community Church as the leadership coordinator. Koleki brings a wealth of knowledge to the kingdom of God with her background in human resources and has been influential in organizing GGCC's leadership. She also operates in the power of the Holy Spirit in the Altar team ministry.
Jasmine Thompson - Christian Education
Jasmine Thompson is GGCC's Christian Education leader and has been a member since 2015. Jasmine recognizes that Jesus is the provider of all needs and knows that it is the charge of the church to educate everyone about our Savior. Education leads to discipleship; and Jasmine aims to aid in making disciples through God's Grace Community Church's education ministry.
Sherice Manning - Culinary Arts
Sherice Manning the leader of GGCC's Culinary Arts ministry. Sherice has been a member since 2008. The Culinary Arts ministry serves the body of Christ by exemplifying what it means to serve. Sherice is the wife of Will Manning and is the mother of two wonderful children.
Ramon Gill - Media Ministry
Ramon Gill is God's Community Church's leader of the media ministry. Ramone is the talent behind GGCC's live stream services on Sunday mornings and Tuesday evenings. While he is a talented technician in media, Ramon is also a dedicated deacon and ministers the word of God in his own eloquent style.
Delores Booker - Pastor's Aid
Delores Booker joined God's Grace Community Church in February of 2005. While Delores' main ministry is that of pastor's aid, she serves in the Culinary Arts ministry as well. Delores knows the importance of service within the kingdom of God and it is her goal to share that knowledge with the people of God.
Treva Vance - Event Coordination Team
Treva Vance has been involved in ministry for most of her life. Treva has a genuine love for God and the people of God. She knows that no matter what the event is, it's all about ministry, souls, and service to God. Her love for God, God's Grace, hospitality and design is certain to make every event at GGCC a memory. She is the wife of Brian Vance and the mother of 3 children
Matthew Thompson - Usher Board
Matthew Thompson has been a member of God's Grace Community Church since it's inception. Matthew was the dedicated drummer of the GGCC praise team for two decades and has recently taken on the task of being the leader of the usher board. He knows that the first impression to the people of God is a lasting one and Matthew goes above and beyond to make certain everyone who enters GGCC's doors is made to feel welcome and loved.
Looking To Join One of GGCC's Ministries?
Would you like to gain more information about frequency of meetings, mission and goals of the ministries that God's Grace Community Church offers? Do you want to suggest a ministry?
If so, you can contact us by clicking here.