Meet Our Leadership
Steven L. Thompson - Senior Pastor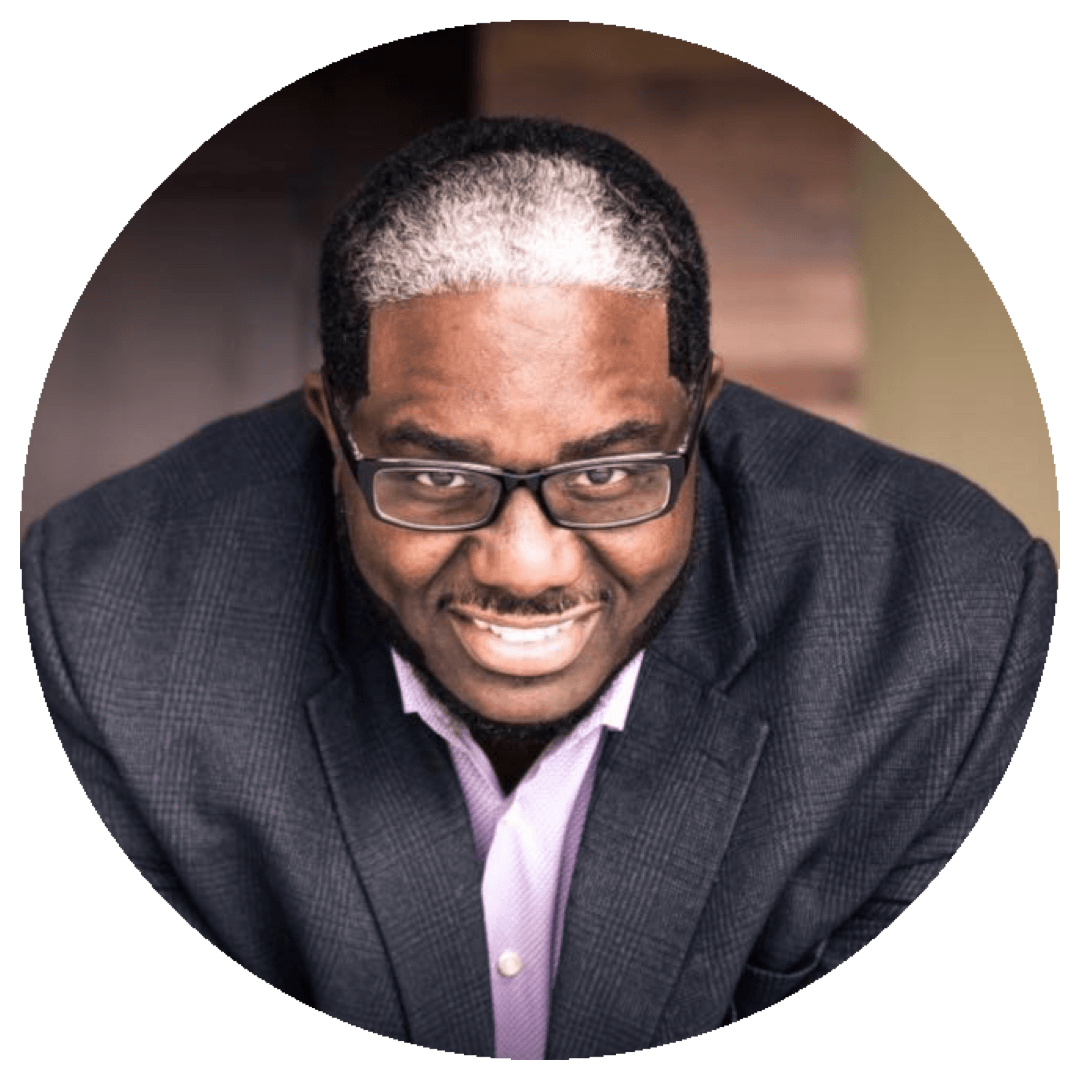 Bishop Steven L. Thompson is the founder and senior pastor of God's Grace Community Church. Bishop began his preaching ministry at the age of 20 and has since traveled the globe preaching and teaching the gospel with his unique ability to connect with people of various cultures. He established Steven L. Thompson Ministries and published his first book "Leadership Principles To Live By" followed by "Marriage Is Like Mashed Potatoes" in 2012. Bishop travels sharing in seminars, preaching the gospel, and is an active mentor and pioneer of leaders.
JoAnn Thompson - Co-Pastor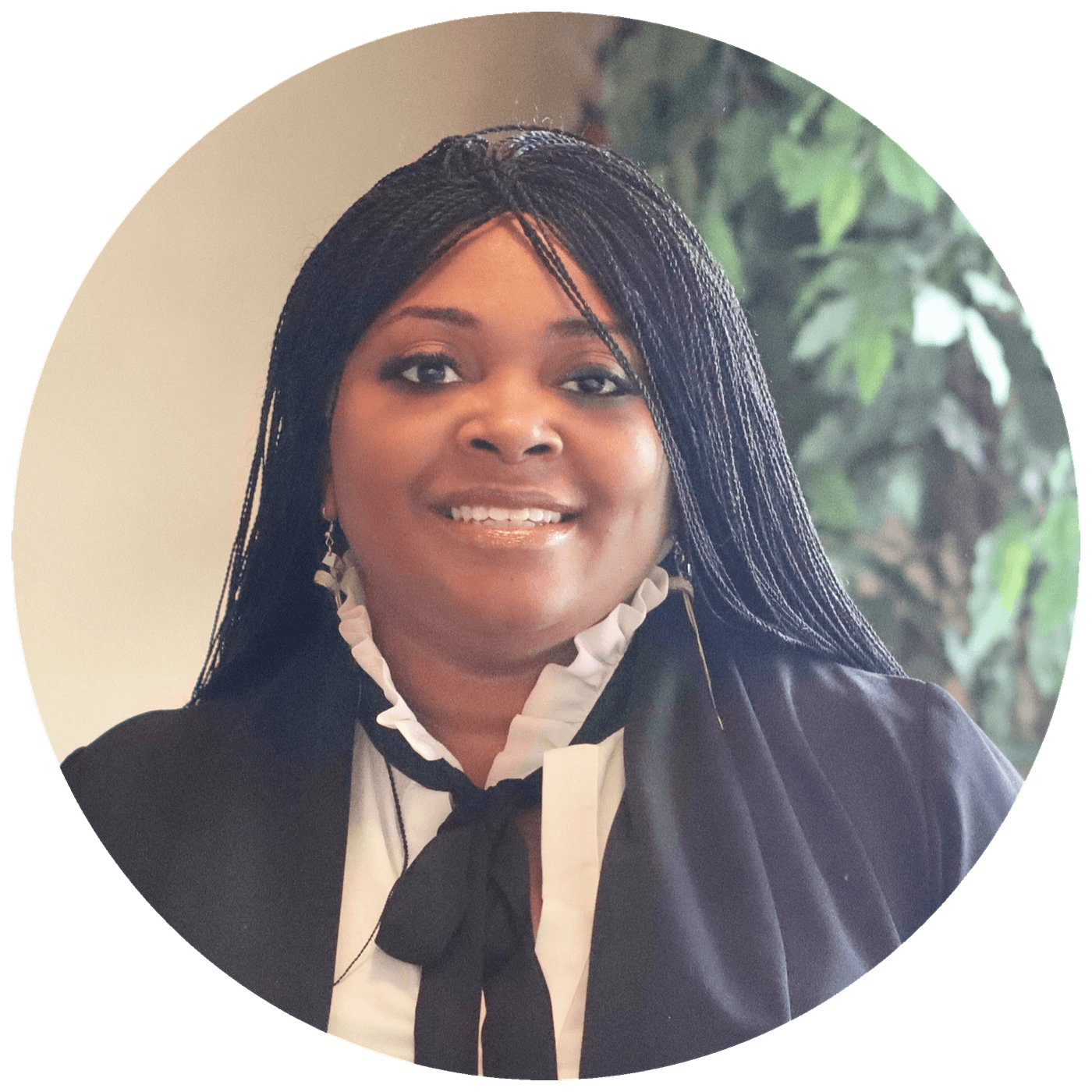 JoAnn Thompson is not simply the wife of Bishop Steven L. Thompson and the mother of their four children, she is a dynamic leader and support system within GGCC. As Co-Pastor, Sis. Jo has been vital in cultivating a culture of dedication to Christ. She founded Precious Moments daycare in 1994 which has been instrumental in instilling Christ focused values in children of all ages.
Tyrone Bostic - Assistant Pastor
Tyrone Bostic is an assistant pastor of God's Grace Community Church and the dean of Southern Theological Institute of Biblical Studies. Dr. Bostic along with his wife Felicia Gill-Bostic, desire to motivate believers in Christ to fulfill their calling and become effective in the kingdom of God. S.T.I.B.S is an accredited Bible college with a long history of equipping students with the necessary skills and degrees to fulfill the "Great Commission."
Stephen Thompson - Assistant Pastor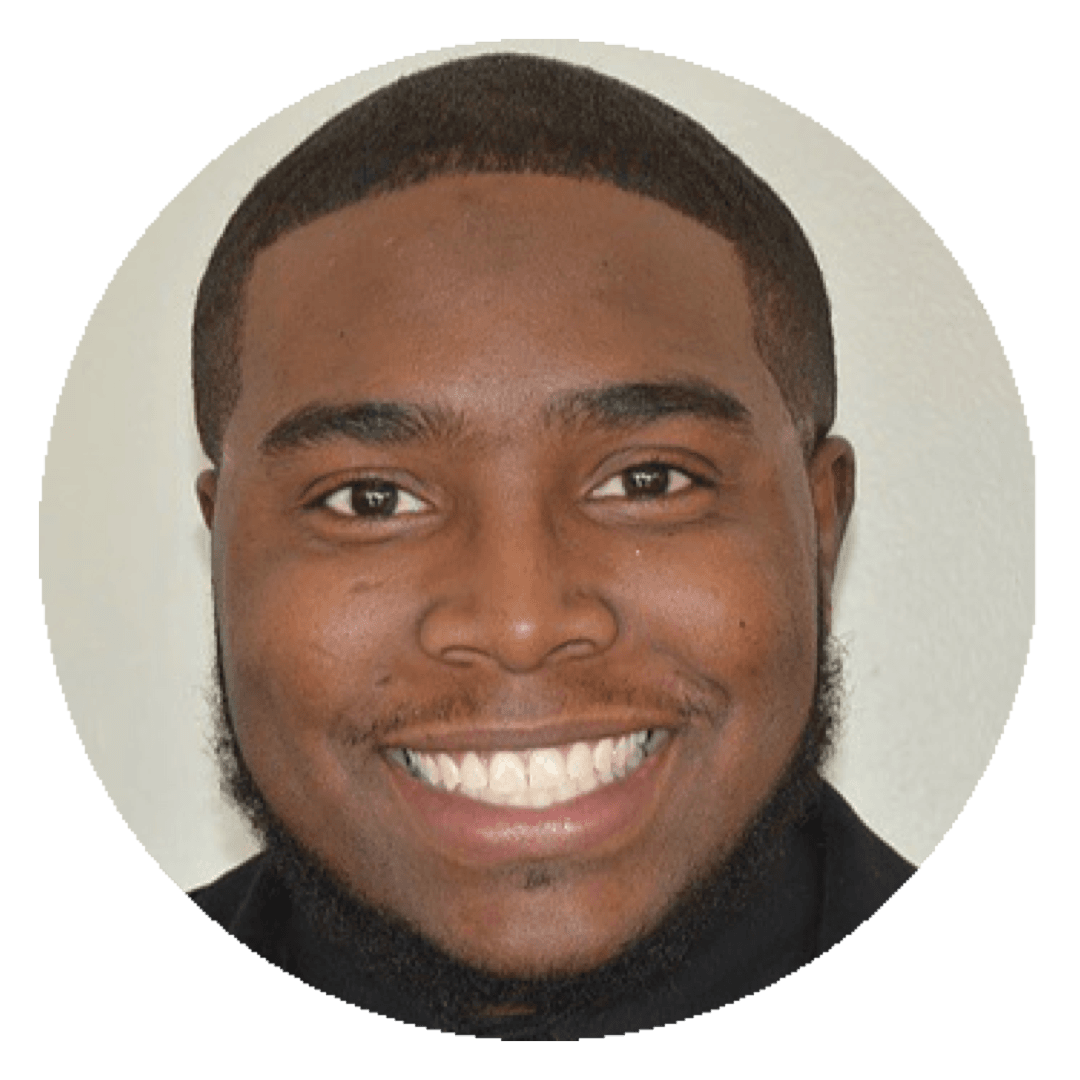 Stephen Thompson is an assistant pastor at God's Grace Community Church. Stephen is GGCC's former youth pastor. He travels the country teaching and ministering the gospel of Christ.
Interested in all of the ministries at God's Grace Community Church?
Find out more about the ministries and leaders of God's Grace Community Church by clicking the Ministries card below.